Hey, look what Sally's clients and industry professionals are saying…
A lot of singing teachers focus on the voice. Sally Morgan focuses on you because she cares so much about your success. On this website she gives you way more than just a voice lesson. It's not just about improving your singing, it's about having a better life.

"Please listen to this recording of me. The first clip was recorded about 18 months ago – that was before I started studying with Sally. Then you'll hear me after 18 months of study with Sally Morgan. I could not have done it without her!" ~ Edmerald Gan


I am sooo thankful that I had no vocal strain, pains in my throat, etc when recording my CD. Thank you so much for helping me through. I simply couldn't have done it without you! ~ Helga Kaefer, singer/songwriter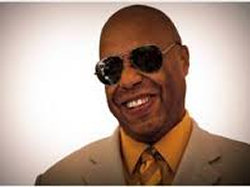 WOW! No dryness, no struggling and most of all smooth like I like it – enjoyable. In a nutshell, my voice is now warm!!!" ~ Frank Senior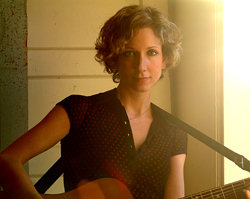 As a professional singer/songwriter all my life, I've been straining my voice. I was squeezing my chords, like wringing out a washcloth, to produce sound. With Sally's Sing Like You Speak technique the notes flow naturally like water through a fountain. It's such a freeing, wonderful feeling – and no strain! Thank you!!!" ~ Jenny Bruce
Website: http://GoodGirl.com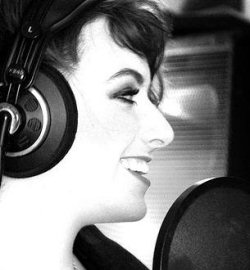 Prior to training with Sally Morgan my voice was tight, I was straining, had swelling and was on the road to vocal damage. I almost gave up on my dreams. Within the first few weeks of training with Sally the tightness, swelling and strain began to disappear. Now my vocal range has expanded from over 2 to almost 5 octaves! It's FREE! There's no tension! I'm living my dream!" ~ Louise Barton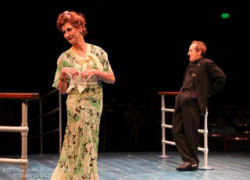 For 27 years I have worked in and auditioned for musicals but only recently have I felt like a singer thanks to Sally Morgan. She brought me around to an honest approach allowing my voice and my self to show. I actually look forward to auditions now." Anita Flanagan, actor/singer/dancer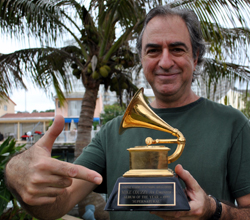 Sally's website and blog is so informative. I work with artists and bands everyday and I recommend this site to all my clients to further their music career" ~ Mike Couzzi
Mike has worked with Shakira, Gloria Estefan, Jon Secada, Carlos Santana, Rod Stewart, Brian McKnight and Ricky Martin to name a few.
Website: http://www.mikecouzzimastering.com/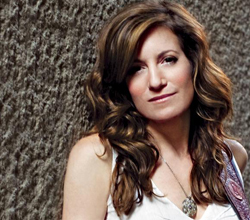 You are the best Sally. So the real deal! This method is not just about singing it's life changing!" – Amy Lennard
Amy worked with these talented artists and engineers on her last album: Ben Wisch, Jon Gordon, George Petit, Oz Noy, John Caban, Marc Schulman, Craig Benelli, Chris Benelli, and Tony Tino.
Website: http://amylennardmusic.com/
Myspace: http://www.myspace.com/amylennard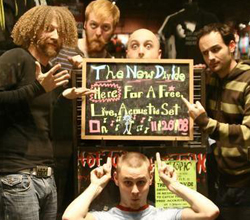 Sally, you've made singing so simple, it's cry-worthy!" ~ RaY RaY Pine
The New Divide have managed to push the envelope of awesome to the brink of awesomer with this release, delving deeply into a formidable arsenal of swelling guitars, vocal harmonies… and of course, pure, unadulterated, face-melting rock.
Myspace: http://www.myspace.com/thenewdivide
FB: http://www.facebook.com/thenewdivideband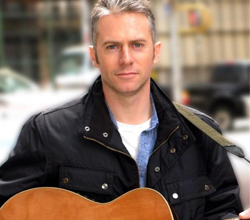 My lessons with Sally just make singing easier. There's no throaty rasping and agitation. Her method brings in harmonics and overtone like a great guitar, and adds more depth and tone quality." ~ John Munnelly
John currently writes and co-writes for the Pop/Rock/Country markets as well as for TV/Film
Website / Blog: http://laughjohnlaugh.com/
I have worked with vocal experts and artists through the years and have been exposed to many different approaches. Sing Like You Speak stands out for its stress on the physiological process. The concept that the production of sound – singing and speaking – should be as natural and effortless as breathing – is refreshing. I have seen an immediate improvement. I highly recommend Sally Morgan's method – it makes sense!" ~ Peter Bliss
Website: http://www.peterbliss.com/