Learn to Sing Like You Speak Online!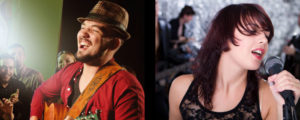 Feel the awesome power of singing with effortless energy and freedom!
Become a Member and you get…
Over 100 Voice Lessons 24/7
Live 60-minute Class with Sally Morgan every month!
Practice Tracks
Music Industry Tips and Expert Interviews
View Samples of Sing Like You Speak Lessons below!
What Is Sing Like You Speak?
Sing Like You Speak on Pitch

Vocal Health
Healthy Voice 1

High Notes Made Simple
Released High Notes 1
Live with Sally Morgan is a 60-minute group class on ZOOM that happens every month.
15-minute guided warm up
15-minute Lesson on the selected topic
30-minutes for 4 lucky members who request and are chosen to work one-on- one with Sally
Sing Like You Speak™ helps you:
Powerful singing – effortlessly

Sing high notes – easily

Voice training – without sounding trained 

Vocal freedom – naturally 

Sing with absolute confidence 

Breathe for Power Vocals
You will be a Rock-Solid Singer!
Increase Range Dramatically

Improve Vocal Quality

Pump Up Vocal Power

Learn Audition Essentials  
Sing with Power, Freedom and Joy
Find your signature sound – in record time

Blend head, chest and mix into ONE voice

Easily Transition from Classical to Contemporary

Heal vocal damage

Join a community of singers
Begin Right NOW Right Here Online!
Over 100 video voice lessons are yours 24/7
OR
What Sally's clients are saying…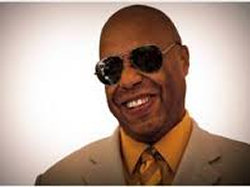 WOW! No dryness, no struggling and most of all smooth like I like it – enjoyable. In a nutshell, my voice is now warm!!!"
~ Frank Senior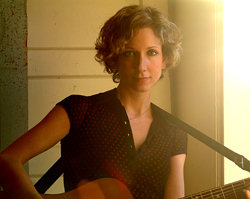 As a professional singer/songwriter all my life, I've been straining my voice. I was squeezing my vocal chords, like wringing out a washcloth, to produce sound. With Sally's Sing Like You Speak technique my voice flows naturally like water through a fountain. It's such a freeing, wonderful feeling – and no strain! Thank you!!!" ~ Jenny Bruce
Website: http://GoodGirl.com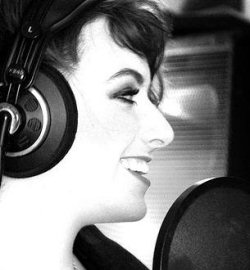 Prior to training with Sally Morgan my voice was tight, I was straining, had swelling and was on the road to vocal damage. I almost gave up on my dreams. Within the first few weeks of training with Sally the tightness, swelling and strain began to disappear. Now my vocal range has expanded from over 2 to almost 5 octaves! My voice FREE! There's no tension! I'm living my dream!"
~ Louise Barton

"I am sooo thankful that I had no vocal strain, pains in my throat, etc when recording my CD. Thank you so much for helping me through. I simply couldn't have done it without you, Sally! ~ Helga Kaefer, singer/songwriter