Sing Like You Speak™ Academy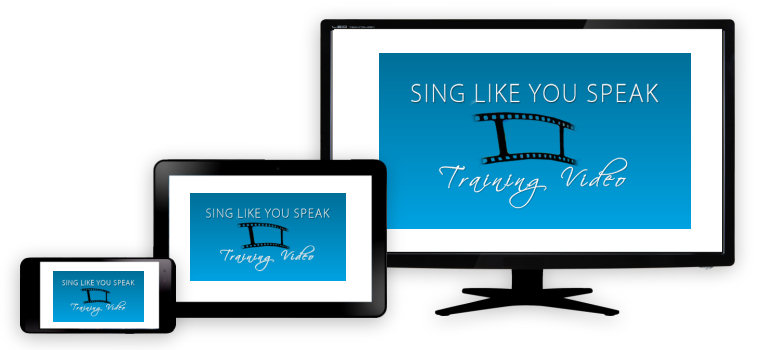 Singing as easy and natural as talking to your BFF!
SingLikeYouSpeak™ Academy is a yearlong program taught by SingLikeYouSpeak™ creator, Sally Morgan via online video voice lessons plus a live class every month. Join month-to-month or save by joining for a full year.
Sign up and save more than 90% off the cost of private lessons.
SingLikeYouSpeak™ is a practical vocal method to make singing simple, natural and accessible to everyone. It is a mash up of 40 years of training, research, teaching and performance experience. In other words, it is content rich and holds the secrets to finding…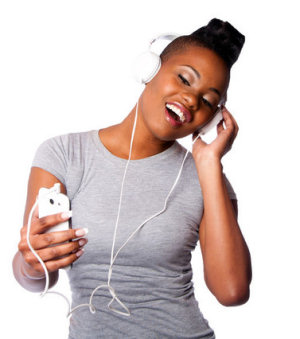 Vocal health without sounding trained

Effortlessly increase range up and down

Breathe for vocal power and freedom

Communicate songs from your passion

Unshakeable confidence and connection
At SLYS Academy get unlimited access to –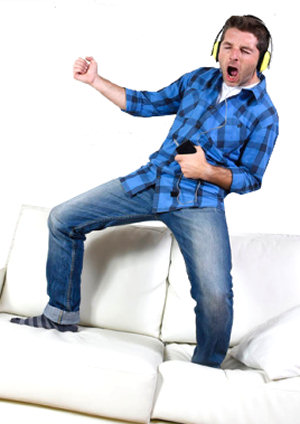 Live 60-minute class with Sally Morgan every month

100+ downloadable mp3 Practice Tracks

Sally's interviews with music biz pros for inspiration
Sign up and save more than 90% off the cost of private lessons.
Begin Right NOW Right HERE!
Over 100 video voice lessons are yours 24/7 by choosing an option below
Sing Like You Speak™ Academy


Yearly
$549
The best value ~
Save a little more!
Sing Like You Speak™ Academy


Monthly
View Samples of Sing Like You Speak Lessons below!
What Is Sing Like You Speak?
Sing Like You Speak on Pitch

Vocal Health
Healthy Voice 1

High Notes Made Simple
Released High Notes 1
Live with Sally Morgan is a 60-minute group class on ZOOM that happens every month.
15-minute guided warm up
15-minute Lesson on the selected topic
30-minutes for 4 lucky members who request and are chosen to work one-on- one with Sally
Sing Like You Speak™ helps you:
Powerful singing – effortlessly
Sing high notes – easily
Voice training – without sounding trained
Vocal freedom – naturally
Sing with absolute confidence
Breathe for Power Vocals
You will be a Rock-Solid Singer!
Increase Range Dramatically
Improve Vocal Quality
Pump Up Vocal Power
Learn Audition Essentials
Sing with Power, Freedom and Joy
Find your signature sound – in record time
Blend head, chest and mix into ONE voice
Easily Transition from Classical to Contemporary
Heal vocal damage
Join a community of singers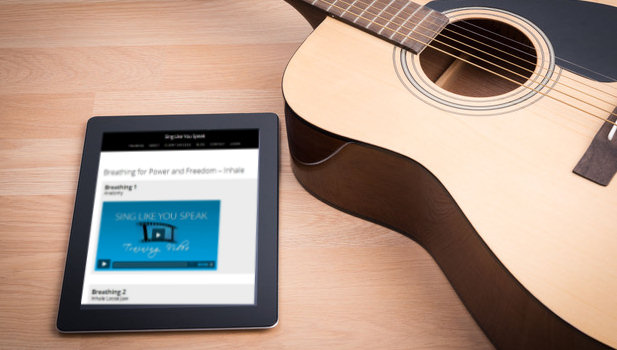 What Sally's clients are saying…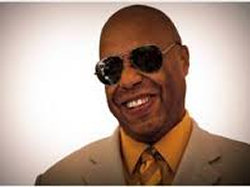 WOW! No dryness, no struggling and most of all smooth like I like it – enjoyable. In a nutshell, my voice is now warm!!!"
~ Frank Senior
"Thank you so much for making your lessons available online! After just three video lessons singing feels easier already. After taking three SingLikeYouSpeak.com lessons, I have found it so much easier to breathe and belt out the notes. Thank you for making singing simple again – I'm learning so much!" " ~ Lara Allred, singer/actor/dancer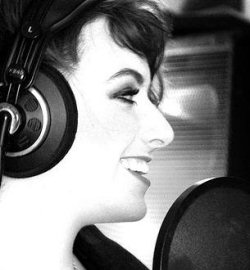 Prior to training with Sally Morgan my voice was tight, I was straining, had swelling and was on the road to vocal damage. I almost gave up on my dreams. Within the first few weeks of training with Sally the tightness, swelling and strain began to disappear. Now my vocal range has expanded from over 2 to almost 5 octaves! My voice FREE! There's no tension! I'm living my dream!" ~ Louise Barton

"I am sooo thankful that I had no vocal strain, pains in my throat, etc when recording my CD. Thank you so much for helping me through. I simply couldn't have done it without you, Sally! ~ Helga Kaefer, singer/songwriter